Replacement Windows & New Construction Windows
Windows from Doors-N-More, in Quincy, IL come in a size and shape for every opening! Come see the terrific selection of Energy Star windows in our large, beautiful showroom.
Both wood and vinyl windows are used widely for building new homes and remodeling existing homes by replacing old windows. Our wood window lines include Marvin Windows and Integrity Windows. Our vinyl windows come from Lindsay Windows.
Let our experienced professionals take you from design to installation. We will make sure the process is easy and affordable. Get started today!
Request Your FREE, No Obligation Quote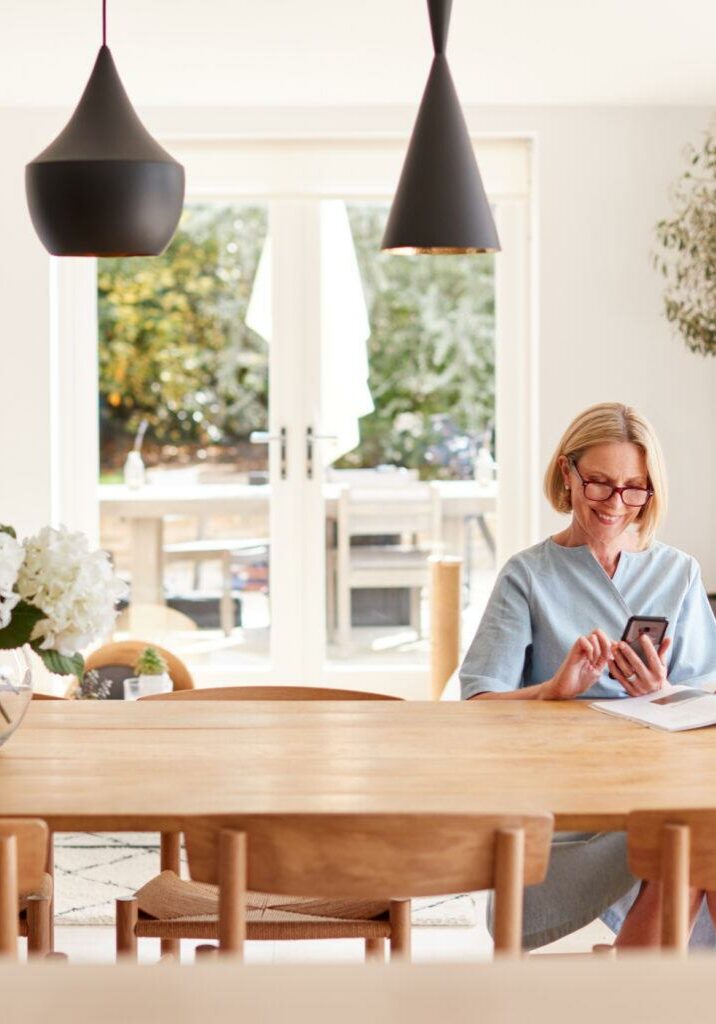 Excellent service is a key component in a successful business. When I called to let you know the security lock on my sliders needed an adjustment, Brad was right there like I was your most important customer. Word of mouth is a very effective method of advertising and when someone asks me about doors and windows, I never hesitate to praise your products and service. Thank you!
- Cindy Jewell, Hannibal, MO
My gas bill always ran between 120 to 140 between the months of Jan – March. Since my new windows were installed this year my highest gas bill this year was 83 dollars. Your windows have saved me so much this year already i just wanted to thank you and say you did an excellent job on putting them in. We love the way they make our house look and how easy they operate.
- Dale and Debrah Brocksmith
It was wonderful! They cleaned up their messes. The construction of our sunroom remarkable. The salesperson (Brad) answered all of our questions, he helped us through it, and when we had a problem he took care of it. My husband is ready to heat it now! I said we need to wait and we will do it later. I only wish we hadn't waited so long to get the room. Now we can go out there and eat without being bothered by bugs.
- Mellany Tretter, Quincy, IL